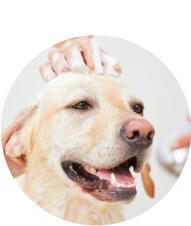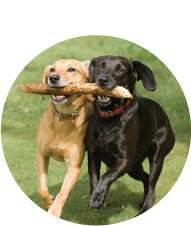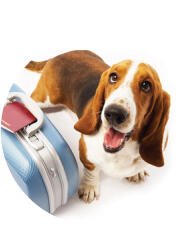 Central Bark is a family run business with what dogs love and need in mind.
Happy, healthy pups are the heart of who we are.
We are a grooming salon, doggie daycare, boarding facility all in one. Two locations to serve your needs, we aren't far from downtown for those long work days, and our rural East St Paul location is perfect for a variety of dogs who may just need a little bit more space.
Drop off anytime, pick up before 6pm!
Now offering online booking, create an account below to schedule your first appointment!