100% All-Natural and Organic Dog Grooming
Central Bark is staffed by expert groomers who are also animal owners and lovers. With a focus on holistic care, pet safety and relaxation, our products and immaculate, sophisticated salon set the standard for grooming.
We pamper your pet with the utmost care while they are at their 'spa appointment' by play soothing music specifically designed to calm pets, as well as using a "mellow pet" essential oil in our aromatherapy diffuser in the grooming room. The quiet and calm atmosphere is great for all dogs, but can be especially beneficial for puppies getting their first groom, senior pets that need some extra TLC, or dogs that are hyper-reactive to loud noises or dogs that simply just don't usually enjoy the grooming process. We use only wholesome, chemical free shampoos that will not only nourish your dog's skin and coat, but also protect them from harmful ingredients.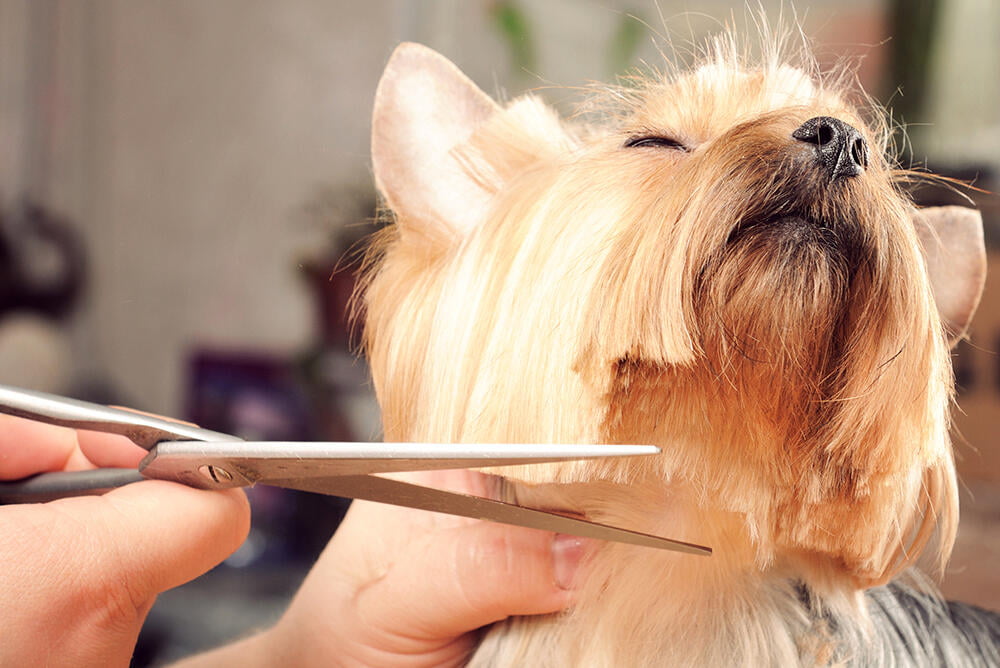 R

Ear cleaning and plucking

R

Nail Trim

R

Massage Bath

R

Shampoo wash & blow dry

R

Full body shave down

R

15-minute brush out

R

Scissoring feet & pad shave, trim furnishings

R

Sanitary trim

R

Scented Cologne Spritz
E

Tiny $55+

E

Small $60+

E

Medium $70+

E

Large $85+

E

Extra Large $95+

E

Giant $125+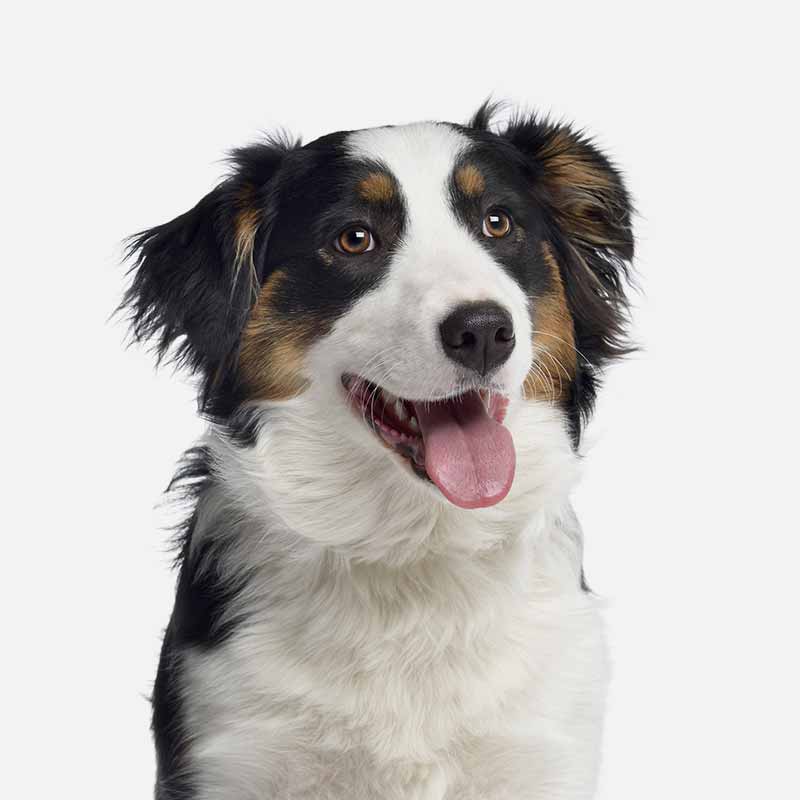 R

Ear cleaning and plucking

R

Nail Trim

R

Massage Bath

R

Shampoo wash & blow dry

R

15-minute brush out

R

Scissoring feet & pad shave, trim furnishings

R

Sanitary trim

R

Scented Cologne Spritz
E

Tiny $50+

E

Small $55+

E

Medium $65+

E

Large $70+

E

Extra Large $90+

E

Giant $105+
R

Ear cleaning and plucking

R

Nail Trim

R

Massage Bath

R

Shampoo wash & blow dry

R

20-40 minute brush out

R

Scissoring feet & pad shave, trim furnishings

R

Sanitary trim

R

Scented Cologne Spritz
E

Tiny $55+

E

Small $65+

E

Medium $70+

E

Large $80+

E

Extra Large $95+

E

Giant $125+
Prices may vary depending on size, condition of coat, and temperament*
E

Walk in nail trims $10

E

Ear clean and pluck $5

E

Teeth brush $5

E

20 minute brush out $20

E

Nail painting $15

E

Face trim $5

E

Hand Stripping $5 (5 minutes)

E

Dematting $5/5 minutes

E

Flea & Tick control $15

E

Dog Express Wash (Ask for quote)